The forests/woods here in Ireland are very different from the forests/bush in Australia. However we love both types and like to go for walks embracing the ambience of all things natural.
Since moving to Ireland I have noticed a trend towards woodland themes in things such as fabric, décor, winter and autumn fashion colours and I must say I like it a lot. I love hedgehogs, deer, foxes and of course, owls and they all seem very popular at the moment.
It took me a long while to say it, but the theme for this post is foxes.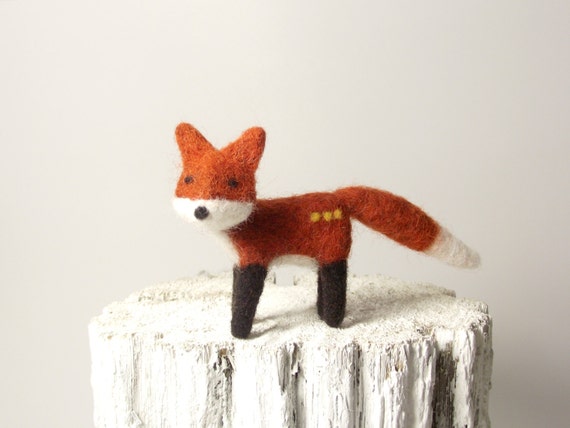 This dapper gent is made by
needleandfelt
on Etsy and is so cute. I love the slight fluffy look of this little work of art, due to it being made of felted wool. Amy makes all sorts of woodland creatures and they are very realistic.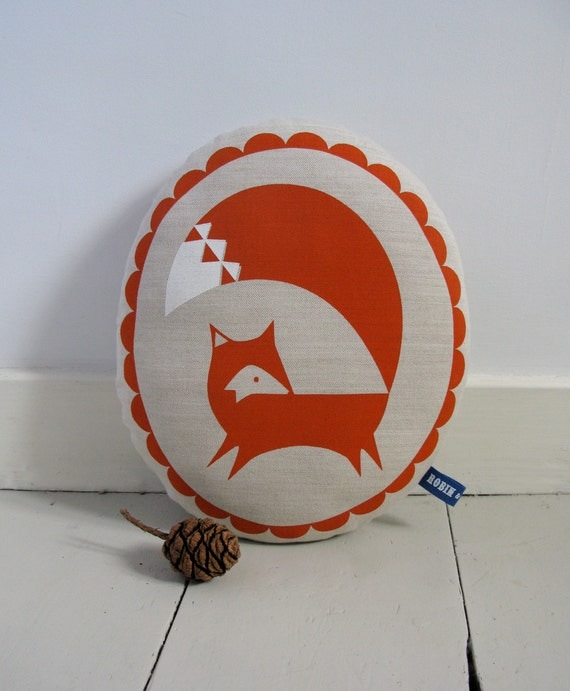 This beauty is made by
robinandmould
on Etsy. I like the clean lines that screen printing gives and the crispness of the colours too.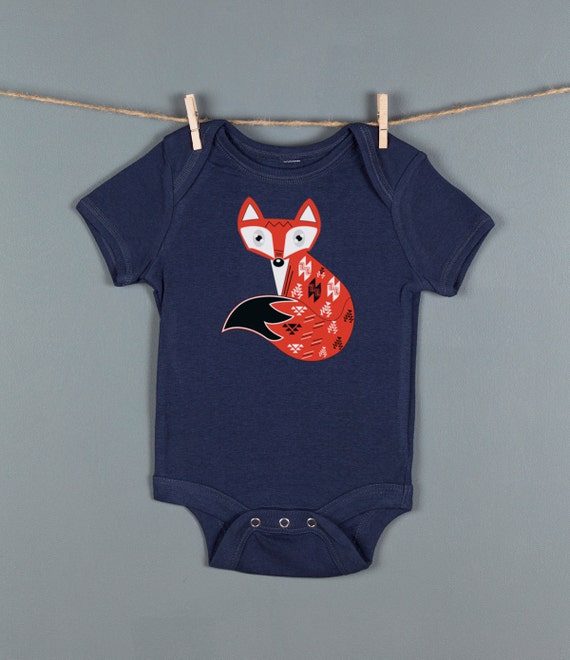 This adorable wee onsie is made by
Feather4Arrow
on Etsy. She has all sorts of screen printed t-shirts etc in many designs.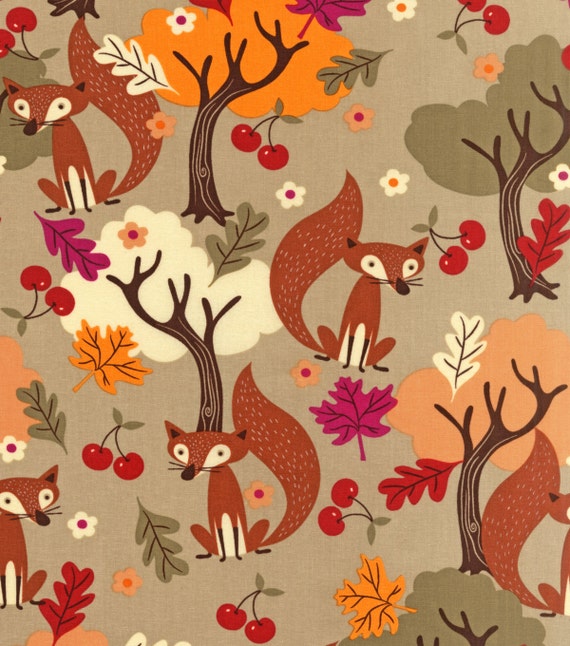 This fab fabric is from
Brambleboutique
on Etsy and it would look good as a hoop picture, as it is so decorative by itself. Laura has lots of other nice fabrics and hairbands as well.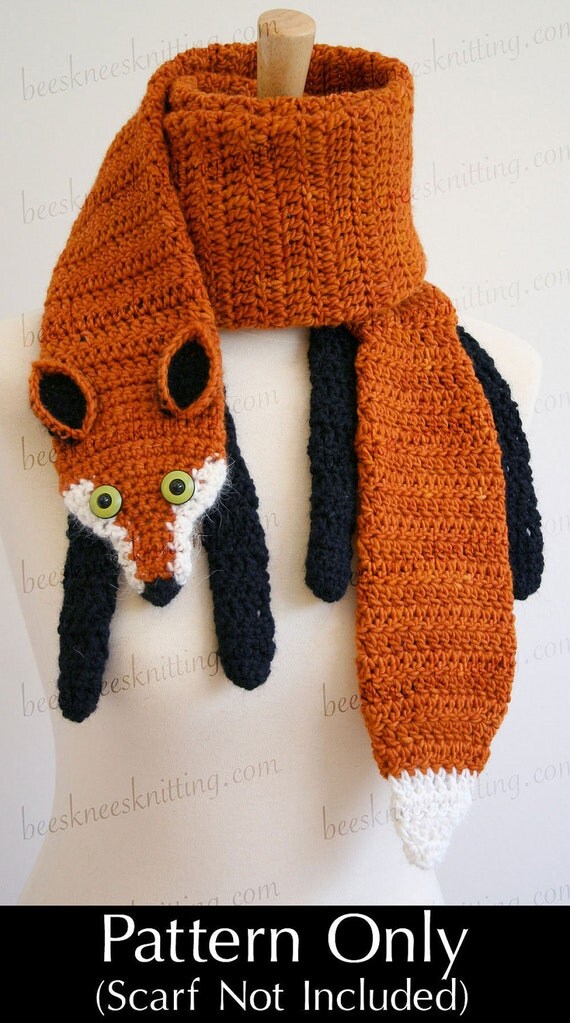 Finally a bit of crochet. I love this idea that
BeesKneesKnitting
has done, but I am not sure I could handle the stares that I would get when wearing it. I think I would drape it on the sofa or chair or something. Beesknees has lots of other animal scarf patterns and get good reviews on them.
I think I am all forested out for now, but I hope you have enjoyed the journey.