Today's post has the theme - Felt. I have always liked felt, but I liked it even more when I discovered I could make it myself by shrinking wool jumpers (on purpose). I then proceeded to make soft toys from it.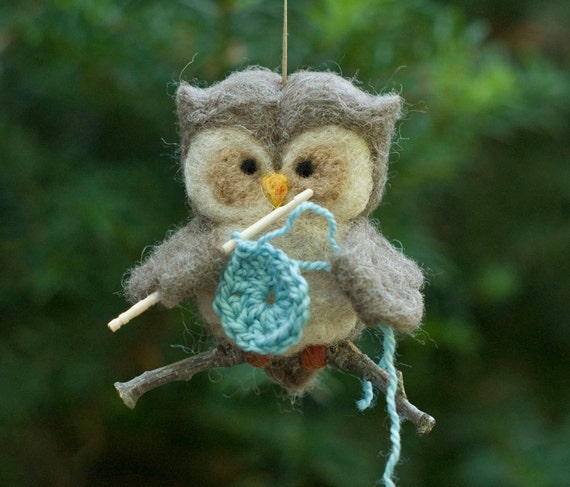 Have you ever seen anything so gorgeous? This lovely wee owl is needle felted by
Scratchcraft
on Etsy, she makes lots of adorable other cuties such as elephants, penguins etc.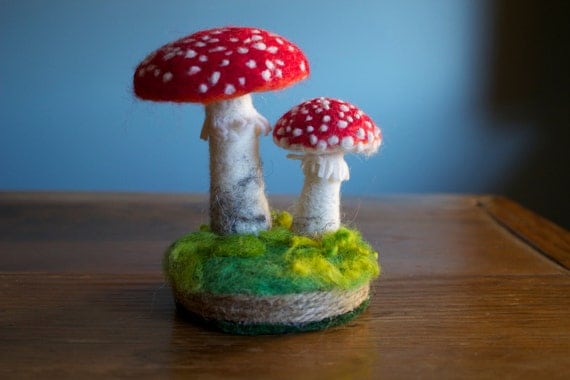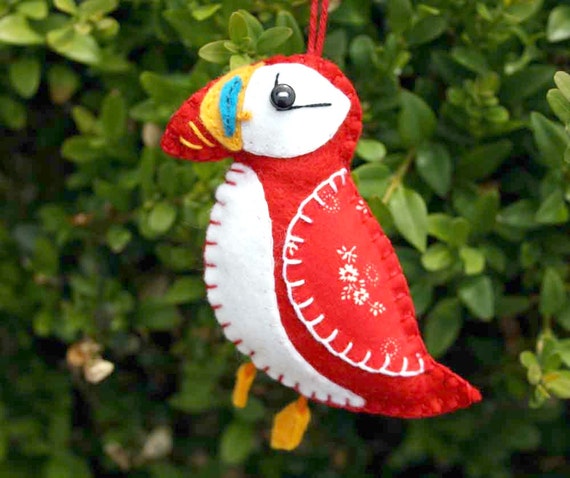 This handsome Puffin is a Christmas ornament made by
PuffinPatchwork
on Etsy, who is based in Dingle Ireland (yay). She has some incredible felt dogs, phone cases and purses.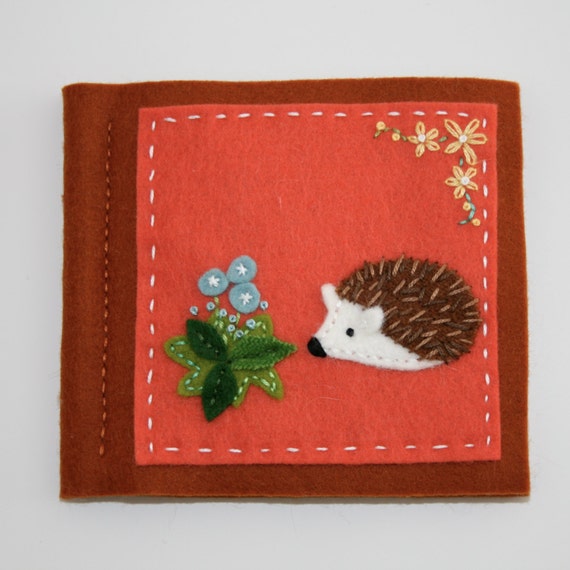 This lovely needle case is by
FabricandInk
on Etsy. They also have great selection of pincushions, other needle cases and mice.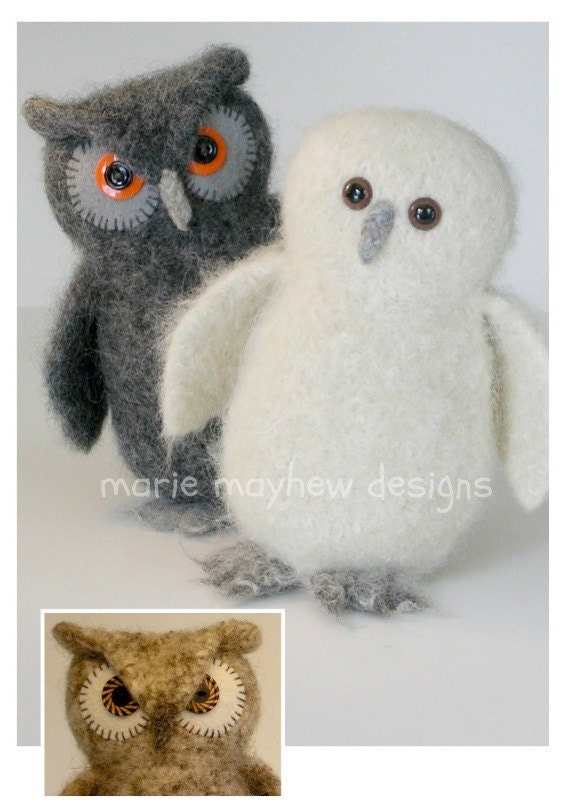 These fabulous owls are the results when you use
Woollysomething
's pattern. She has all sorts of other good patterns and finished goods.
Hope that you enjoyed this journey into felt.