I have to admit I have a problem with nice fabric - I want it all! That's a good thing about moving from the other side of the world, Australia to Ireland, you can't take it all with you. However it is frustrating to think that I have treasured pieces in storage and wonder if I will ever get to see them again.
But being in a new country has not stopped me looking at all the new fabric designs that are around. So I thought I would share some of them, that I have recently discovered, with you.
This one is from Echino a Japanese manufacturer and the fabric is a cotton linen mix.
This particular pattern is bee hive pink and is available from
Frumble
in the UK.
I don't think this pattern is a new one, but I like the colours and I also like hexagons.
Echino may seem quite pricey, but the quality is superb and it makes lovely bags.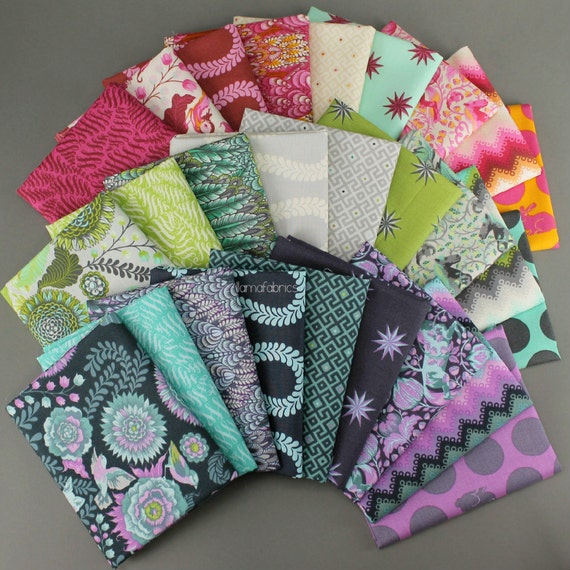 This selection is called Fox Field by Tula Pink. I like the colour variation and that it has foxes and rabbits in it. This group is available from
Llama Fabrics
Etsy.
This one is called Fox and Friends by Lewis and Irene. It is available from the legendary
Fat Quarter Shop
which offers all the latest quilting fabrics and ships worldwide.
This one is a delightful Christmas inspired design from Jan Shade Beach from Henry Glass Fabrics called Holiday Cheer. I love the addition of mushrooms into the scene and there is a great snowman quilt panel in the same collection as well, available from
Fat Quarter Shop.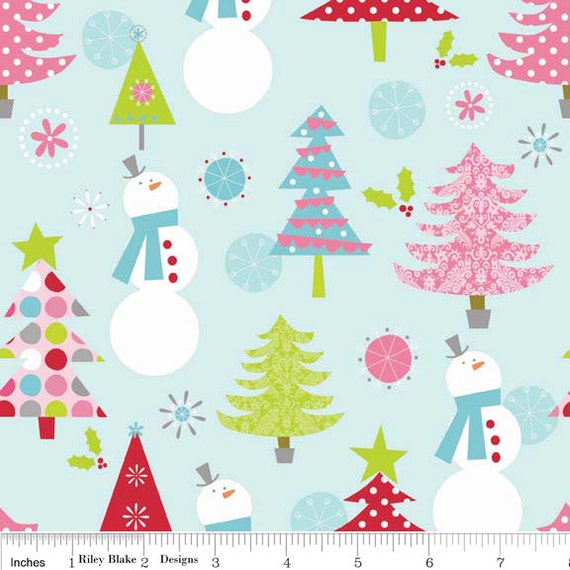 This one is another Christmas design. I am not a fan of pink in Christmas fabrics, but I love this one. It is by Riley Blake and is available from
ChristmasJul
on Etsy. Kathi has over 200 Christmas fabrics and she ships worldwide.
I had better go now or my fingers may do some shopping !