As I promised in my previous post, I am sharing some more delightful patterns from different Etsy designers.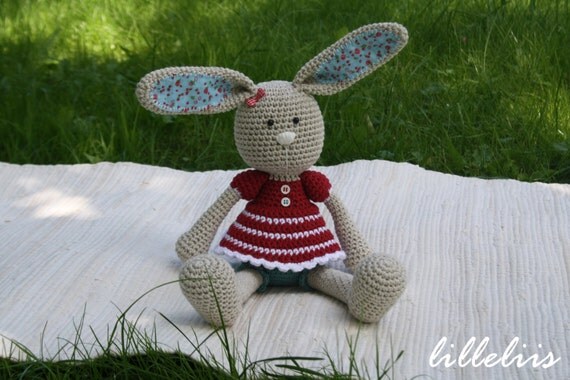 Frilly Pants Bunny from lilleliis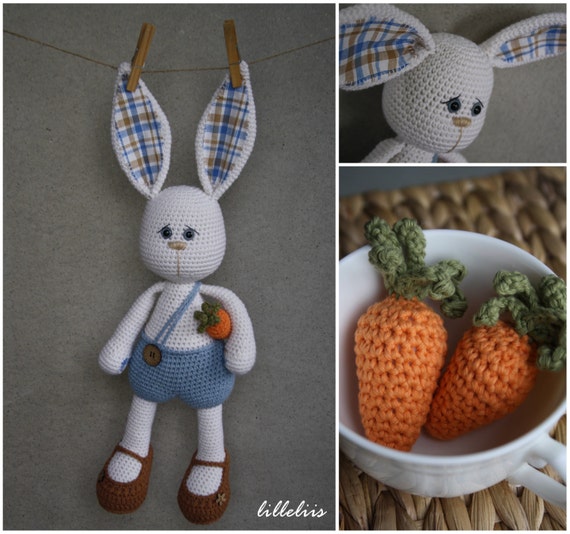 Sissy Bunny from lilleliis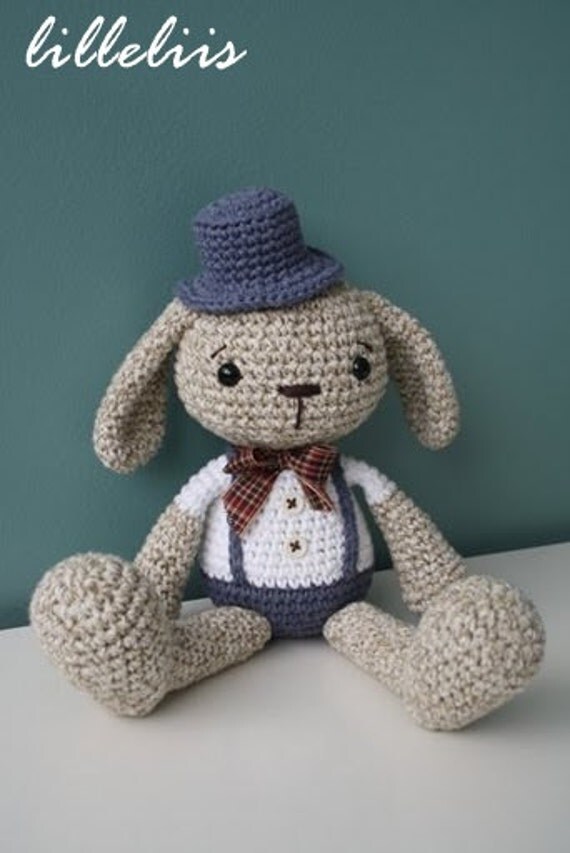 Mister Bunny from lilleliis
All of the above patterns are available from lilleliis at Etsy
here.
Mari-Liis also has several more bunny patterns, together with some cute teddies, mice and other animals.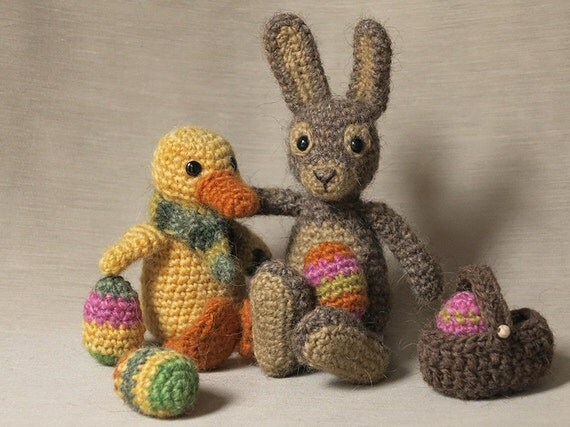 Spring Easter Pack from Sonspopkes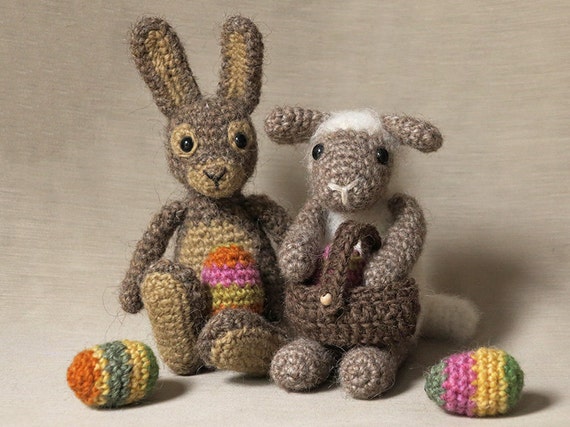 Spring Easter Pack from Sonspopkes
I love the 'realisticness' of these gorgeous bunnies, duckling and lamb from SonsPopkes at Etsy available
here
. Sonja has a whole host of other lifelike animal patterns in her shop.