As Spring is definitely in the air here in Ireland I want to share some great patterns I have found recently. I still find it amazing that you put a quite specific search into your computer eg. Easter Bunny Crochet Pattern and so many adorable and different patterns appear. People that make patterns are so creative and clever and I have great admiration for them.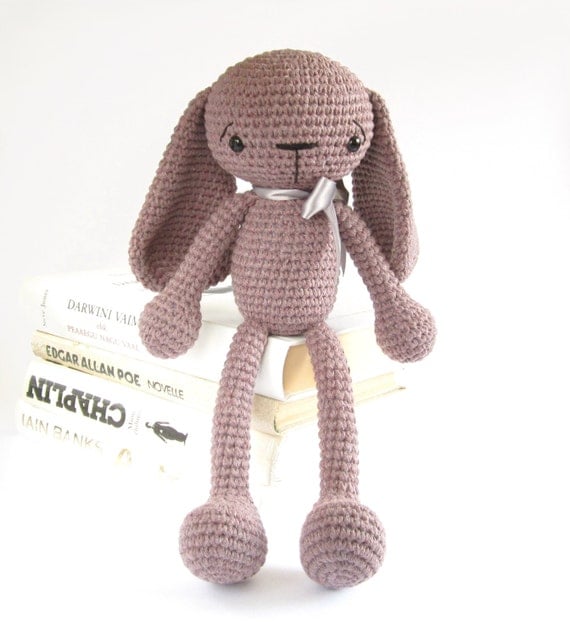 bunny long legged by SIDRUNs Patterns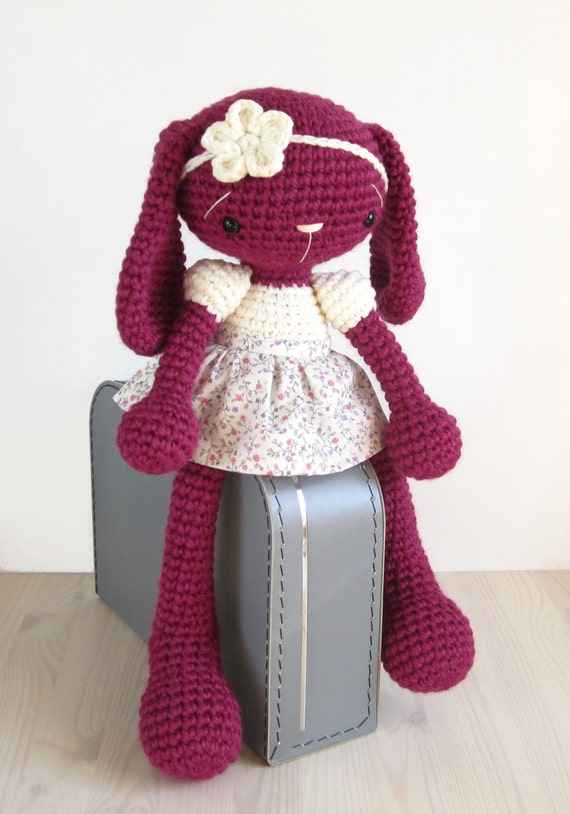 bunny in a dress by SIDRUNs Patterns
ballerina bunny by SIDRUNs Patterns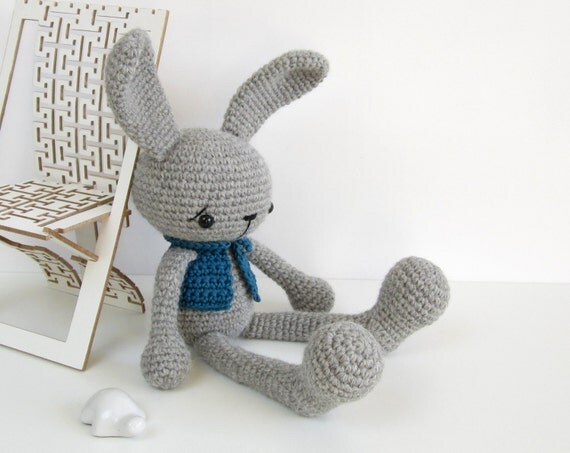 long-legged bunny in a vest by SIDRUNs Patterns
All of the above patterns are from the very talented Kristi of SIDRUNs Patterns on Etsy. She also has 2 other bunny patterns that I have not shown, together with other animals and dolls. Go to her store
here
.
I will be sharing some more bunny patterns with you over the coming week, so get your hooks ready for action.