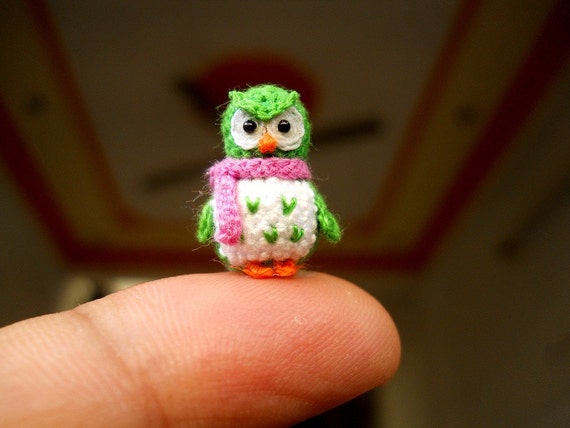 I spend a lot of my time on the internet looking at what other crafters are making, seeing what new products are around and dreaming that if a day was 48 hours long, what I could do in that time ...
On one of my visits into the wonderful world of Etsy, I discovered a glorious shop called
Su Ami,
which sells the most amazing miniature crochet animals that you would have ever seen.
Su Ami has given me permission to share some of the photos of her menagerie with you and I think you will be in awe. Remember some of the animals are only 12mm (0.5 ") tall and the detail is exquisite.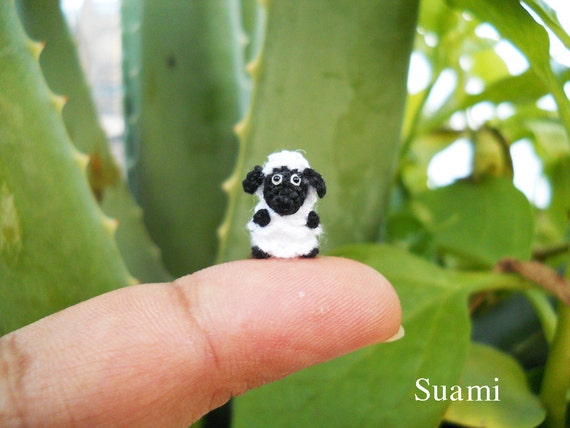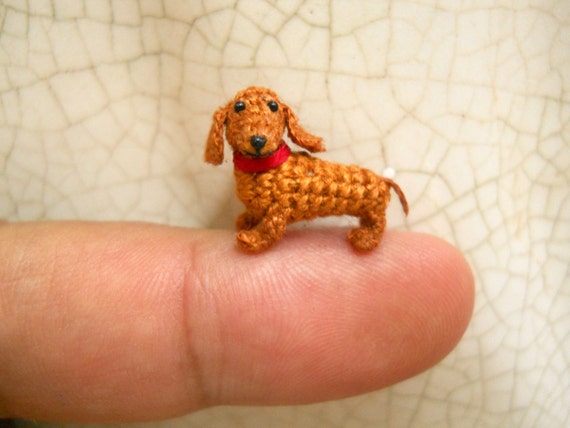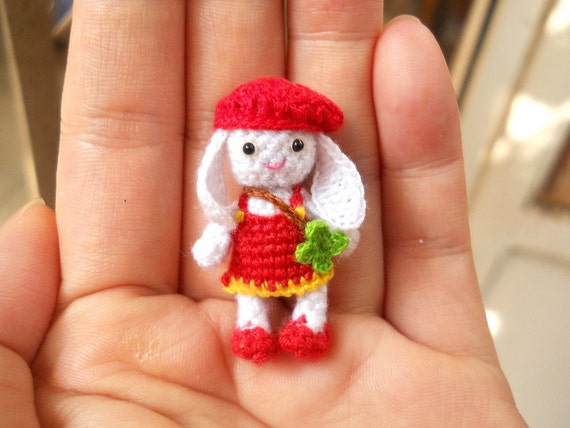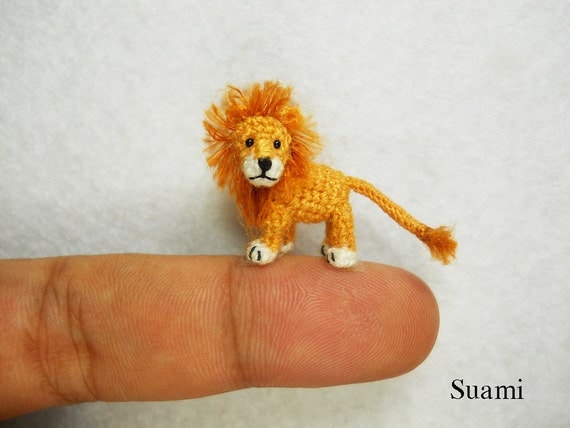 These photos are only a small proportion of the range that is available. If you would like to see more of these animals please visit Su Ami's shop
here
.