As it is now well into Winter in the northern hemisphere and you may well feel like snuggling under a blanket. If you want to create a new one, to brighten your mood, then today's theme might suit you - crochet blanket patterns.
Although there are many free patterns available, I think that creative people deserve a few Euros for putting a lot of effort into designing these patterns and putting together great instructions. This enables all crocheters to make something pretty and useful to beautify their home.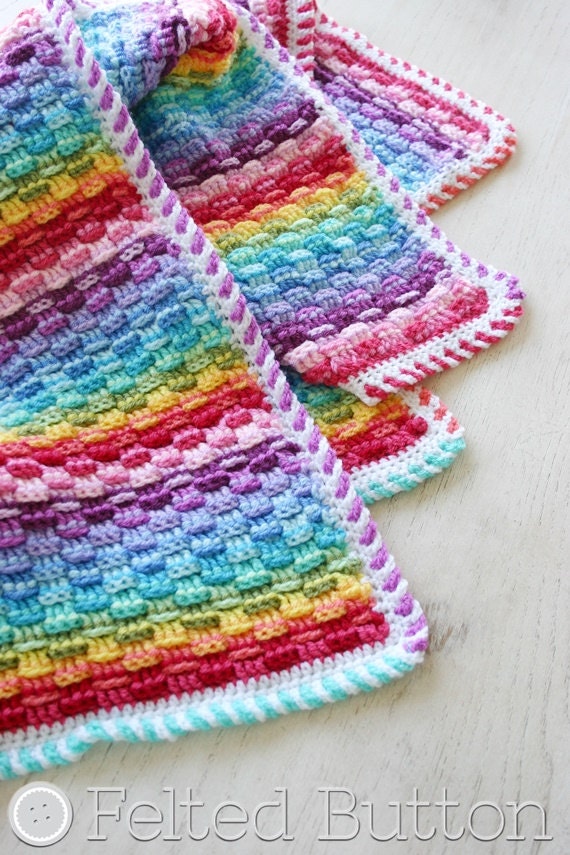 This beautiful bright blanket pattern is from
FeltedButton
on Etsy. Susan has a huge amount of other blanket patterns available too.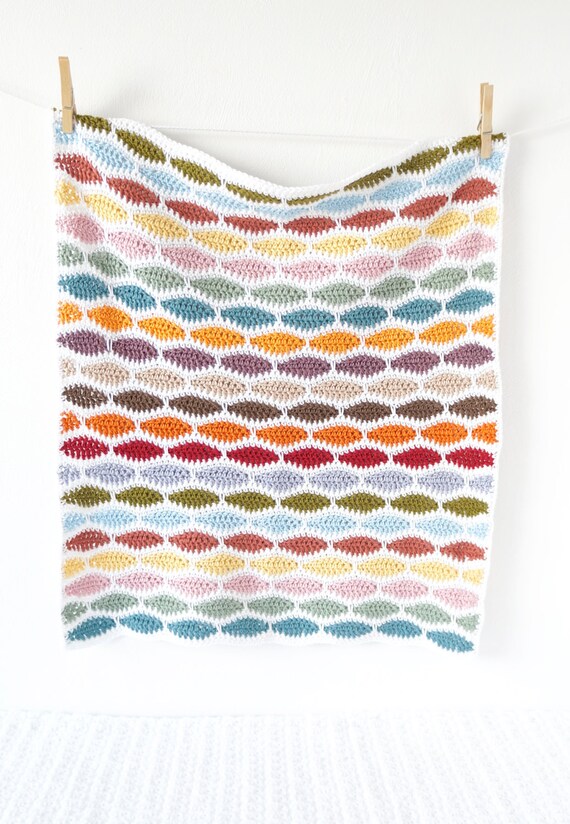 This bright baby blanket pattern is available from
LittleDoolally
on Etsy. Amy has other blanket patterns available, together with those for cushions, scarves and toys.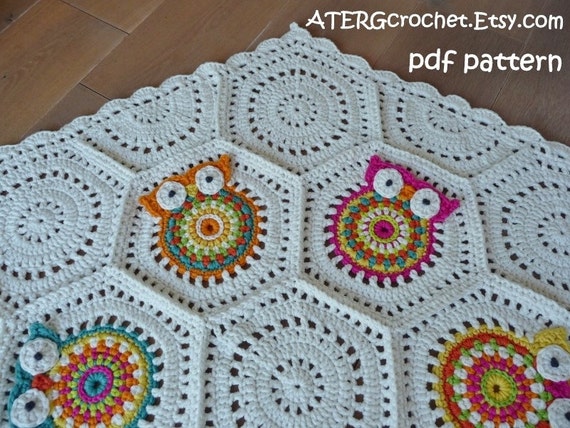 This owly blanket pattern is available from
ATERGcrochet
on Etsy. Greta has a huge range of patterns on her site, as well as finished items.
This super cute frog patterned blanket pattern is from
TheHatandI
on Etsy. Marken has an enormous range of patterns for blankets, hats, scarves and purses.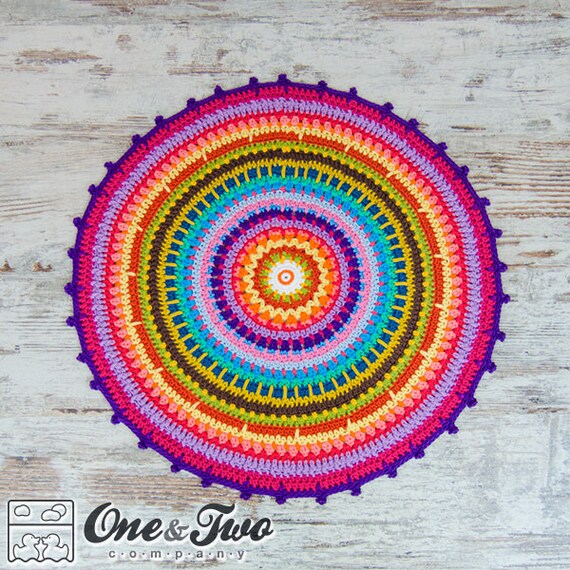 This bright and beautiful rug pattern is from
oneandtwocompany
on Etsy. This shop has a huge range of patterns for loveys, appliques, arigumuris, hats and pillows.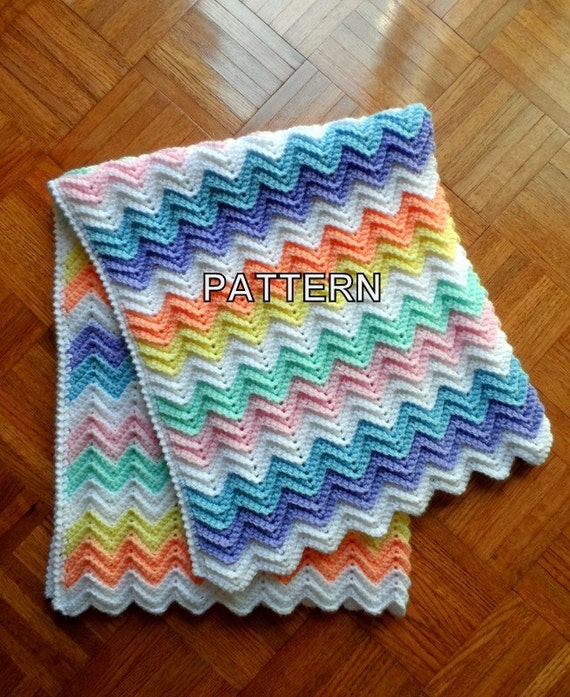 This pretty ripple blanket pattern is from
pluinct
on Etsy. Patricia has a lot of other patterns for afghans, doilies and babywear.
I hope this has given you some inspiration to get your hooks out and clear out some of your stash.
I'll be back shortly with a list of Crochet A-Longs that are happening now and that you may want to participate in.