With Winter approaching and the festive season nearly upon us, I thought it would be good to look at useful things you could buy for your beloved pets.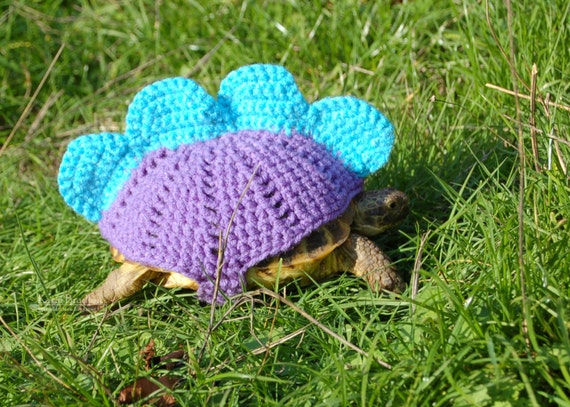 This is so cute, who would have ever thought that you could tortoise cozies in a wide variety of designs. Well you can at
Mossy Tortoise
on Etsy. Katie has over 30 different cozies from cheeseburgers to reindeer. They can be custom made and she ships worldwide.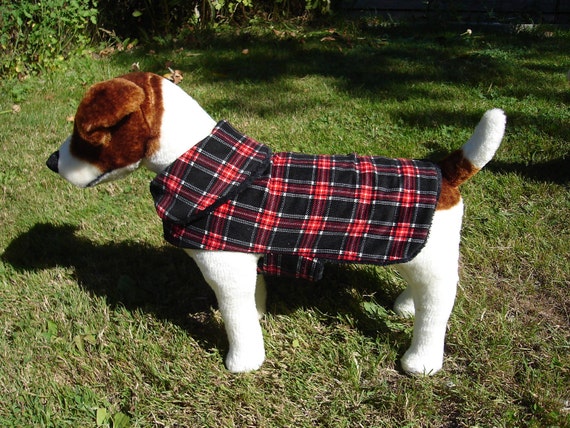 This nice warm dog coat is available from
KozyCanines
on Etsy. Mary has 6 different sizes from teacup to large, as well as reflective coats and rain coats. The coats are available in different fabrics and are preshrunk. Mary does custom orders and ships worldwide.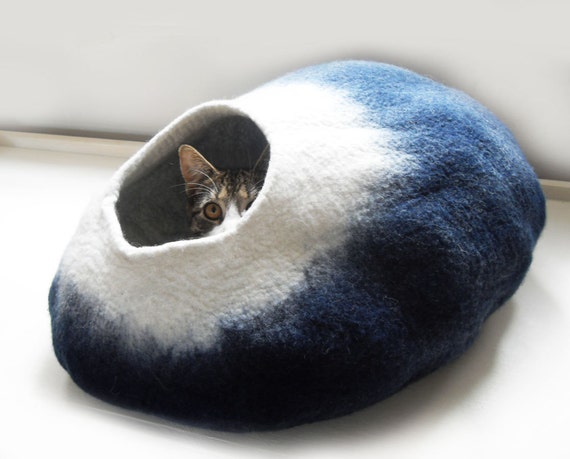 If you have a cat and you want to keep it cozy, then you need one of these, from
LoveCatCaves
on Etsy. Christine makes them from merino felt and they are available in different sizes and colours. Christine also makes mats and toys, does custom orders and ships worldwide.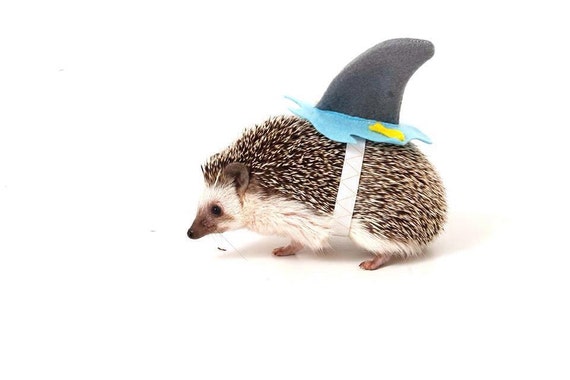 Isn't this the coolest thing you have seen in a while? This is one of a number of costumes available for hedgehogs and guinea pigs from
ChubbyHedgehog
on Etsy. There are some great Christmas outfits and Kaylie does custom orders and ships worldwide.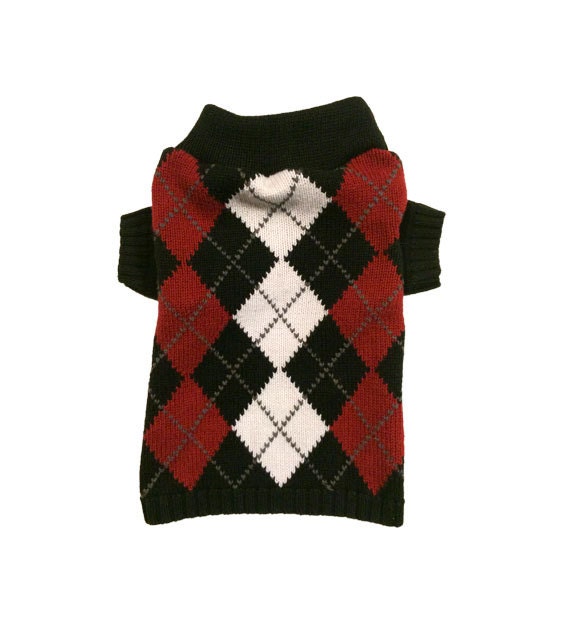 Another thing you may require to keep your dog warm this winter, is a dog sweater or jumper. These are available from
MyFabulousPuppy
on Etsy, together with dog coats, shirts and neckwarmers. All these things are available in many different couture patterns and sizes. Warren does custom orders and ships worldwide.
Well I hope this has given you some good ideas about what gifts you want to buy your pets.